Our goal is to provide high quality service for carefree and relaxing sailing holiday with our own sailing boats of our family company.
Our team will be happy to welcome you and guide you to explore the Ionian Islands. The exceptional beauty of natural bays, turquoise waters, tranquil small harbors and lovely villages waiting to be discovered.
We do not only guarantee safeness and superb vacations, but a lifetime experience!
Contact us in order to get benefit from our special discounts on available weeks to [email protected] or call us +30 2645 300 799 and +30 694 2663 392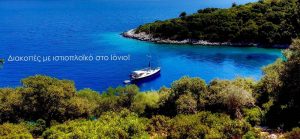 Στόχος μας είναι να παρέχουμε υπηρεσίες υψηλής ποιότητας και ασφάλειας για ανέμελες διακοπές ιστιοπλοΐας με τα ιδιόκτητά σκάφη της οικογένειακης μας επιχείρησης.
Η ομάδα μας θα χαρεί να σας καλωσορίσει και να σας καθοδηγήσει για να εξερευνήσετε τα Νησιά του Ιονίου. Η εξαιρετική ομορφιά των φυσικών όρμων, τα γαλαζοπράσινα νερά, τα ήσυχα μικρά λιμάνια και τα υπέροχα χωριά περιμένουν να τα ανακαλύψετε!
Ρωτήστε μας για τις διαθεσιμότητες και επωφεληθείτε από τις εκπτώσεις μας στο [email protected] άλλα και τηλεφωνικά στο +30 2645 300 799 ή +30 694 2663 392

With special destinations, knowledge, experience and willingness we are going to lead you to the best choice for your honeymoon, according to your needs and wishes.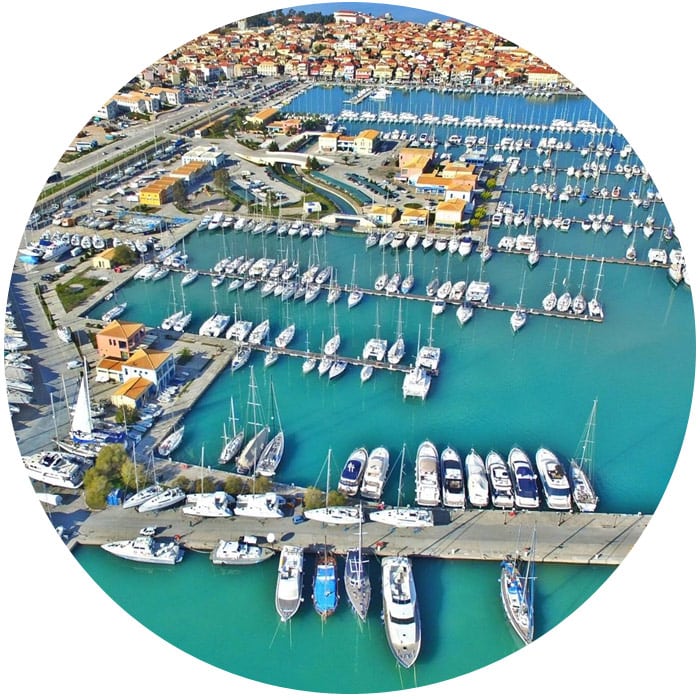 Our family company is based in Lefkas island, in Ionian Sea, North West Greece.
We operate our fleet from the organized Marina of Lefkas, where we have our office and provide to our guests the best possible service. Our yachts are located in pier B.
In Ionian Sea dominates the green scenery and clear turquoise waters.
All the islands in Ionian Sea are located in small distance from our base. In combination with the smooth sailing conditions you will have great opportunity to practice your sailing skills.
We recommend YACHT-POOL FLIGHT SERVICE as a competent and reliable special flight provider with extraordinary knowledge and reliable service.